Putting customers at the core
of every experience
Putting customers at the core
of every experience
We believe every path to success goes through influencing customer behavior, making them feel the difference during their interaction with a brand.
We work not just to understand consumer needs, but to create value that exceeds their wants, needs, and desires, making them strategically important in delivering winning customer experiences.
Therefore, we believe every journey starts and ends with the customer.
Our values are fully integrated in our work to ensure that we are creating customer-centric digital solutions.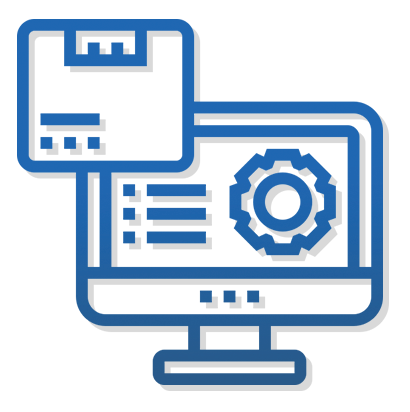 Communication Strategy & Consultancy
We help your business strengthen marketing capabilities and drive growth through digital transformation.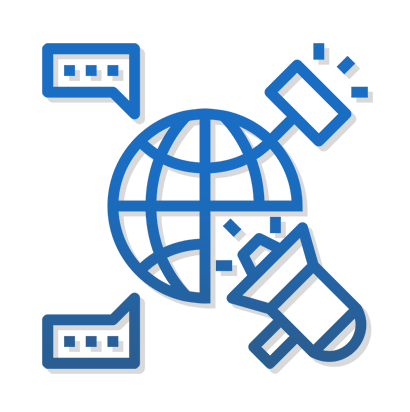 Cross Border Business Solutions
We provide a gateway for your business to connect and build brand presence amongst Chinese consumers in Greater China.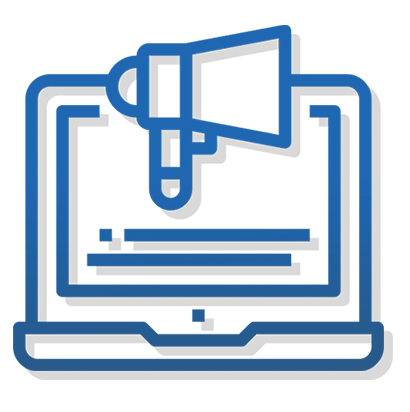 Digital Advertising Solutions
We offer integrated media channel strategy and planning that connects the right audiences to your brand, delivering real insights that solve marketing and business challenges.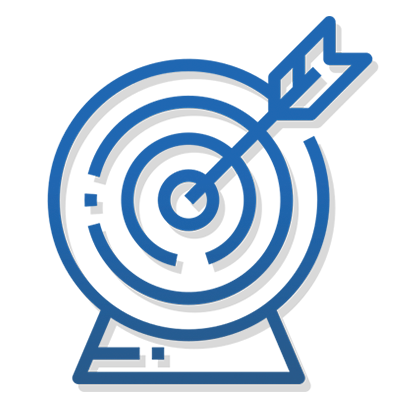 Performance Driven Solutions
We bring data, technology, and people together to deliver targeted solutions that drive business performance.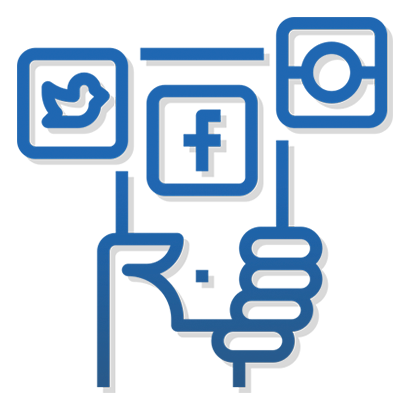 Social Media Marketing
We design social media marketing campaigns that support any phase of the customer journey, inspiring your audience through engaging storytelling.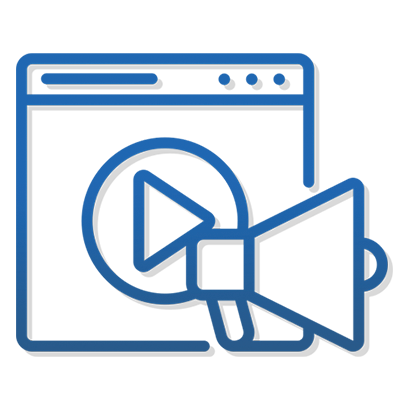 Video Marketing
We work together to craft the right story to tell your audience and broadcast your story to the right audience.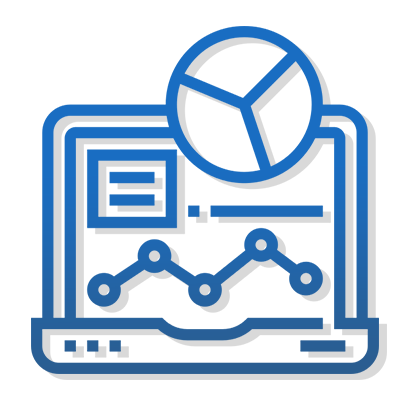 Insights
We have access to a range of enterprise tools to leverage social data and draw insights that will help identify risks, opportunities and trends for your business to make data-driven actions.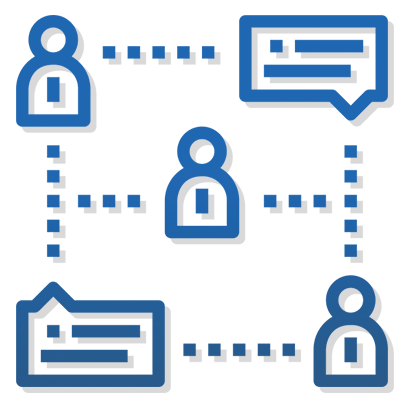 Social Moderation & Crisis Management
We provide scalable community management by monitoring, moderating, and managing the conversations in your online community to protect your brand safe and free of damaging content.
CruiSo Digital Solutions is one of the fastest growing digital solutions agency in Hong Kong.
As part of CMRS Group, we are committed to providing consumer-centric digital solutions to businesses across Greater China, putting customers at the core of every experience and integrating with the capabilities and services of a full-fledged digital agency. 
We focus on listening to your customers, understanding their mindset, and then creating connected and seamless experiences that deliver answers to their wants, needs, and desires.
We believe what's best for the customer is what's best for the business.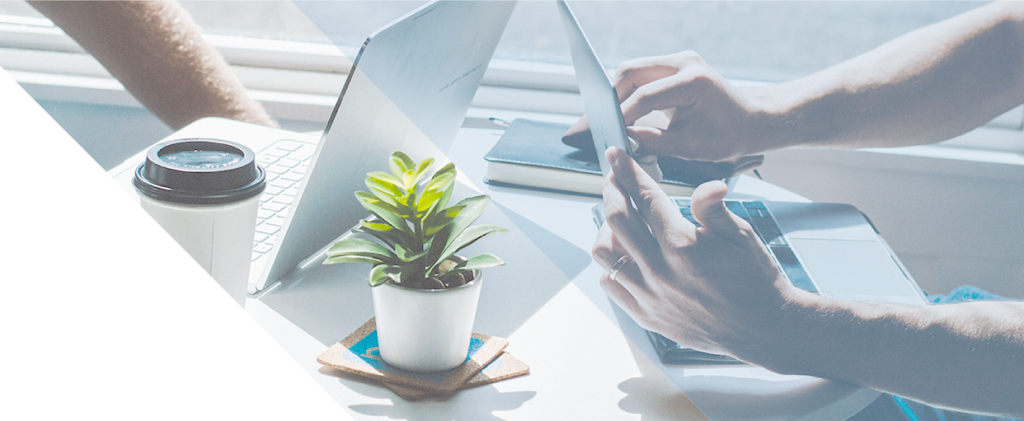 Are you looking for an award-winning digital marketing campaign encompassing one or more of our services? Get in touch with a member of our expert team now!

2706, Block B Gaoke Mansion
908 Tianhe North Rd., Tianhe District, GuangZhou
T 86 20-222-33192
F 86 20-222-33570
© CruiSo Digital Solutions Limited 2020. All Rights Reserved